Our Quality Commitment
Tru-Tronics, Intl. is committed to quality and the perfection of your electronic needs. The success of your products is important to us, our business depends on it
Technical Capabilities:
Tru-Tronics, Intl. offers leading edge technical capabilities to meet the most demanding circuit board assembly requirements. No matter the complexity of your project, Tru-Tronics, Intl. works closely with our customers to ensure 100% complete satisfaction.

Capabilities include Thru-Hole, Surface Mount, Selective Solder, continuous flow production lines, dedicated aqueous and no-clean solder chemistry, potting and conformal coating. In addition, we offer final box build and or cable assembly.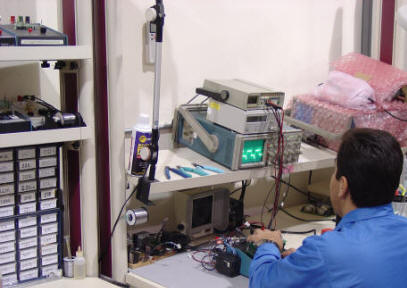 Our static-controlled production facility offers the state-of-the-art technology necessary to deliver on-time quality assembly of your medium to high complexity printed circuit board runs, including prototype, production and inspection.