Sell Your Stock
Submit your excess parts in an Excel spreadsheet with the following information: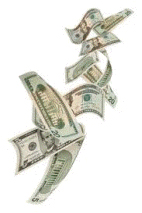 Full manufacturer name
Complete part number
Date Codes
Quantity
Price
Along with this information, the customer must let us know how long it would take for us to get the parts after the order is placed.
The customer must keep the list up-to-date and keep us informed of any changes in stock.
Customer must disclose how many other companies have the excess stock list (This is to avoid duplicate postings).
Tru-Tronics will then post the stock for sale and advertise through various means.
You will be contacted when there is interest in your excess.