Prototype Cable Assemblies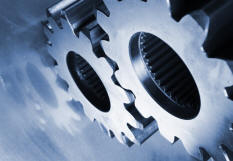 Prototype sub-assemblies taking too long? Tru-Tronics, Intl. has 14 years of experience assisting companies with building prototypes of wire harnesses, cable assemblies, control panels, or integrated control panel and wire harness or cable assemblies. We have the experience and necessary skills to respond quickly and work closely with you, your team, and your project to help you optimize the form, function and fit of your harness or cable assembly. We will make you aware of opportunities to reduce cost, while achieving comparable or greater quality. We can also quote pre-production quantities. Take advantage of our prototyping experience.
"Let us assist you with our professional prototype services. We look forward to serving you and thank you for your interest in our company".